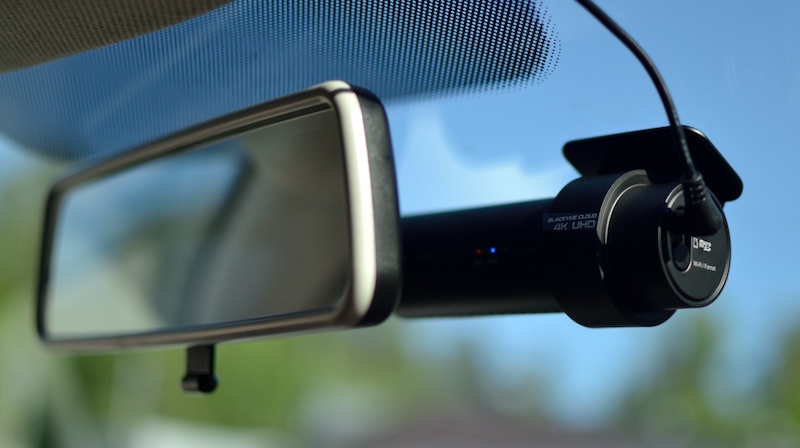 Dash cameras can simplify collecting fresh imagery coverage. They are easy to install, mount, operate, and can be used for hours of continuous operation, making them an ideal camera choice for both personal and commercial vehicles.
Recommended devices
Mapillary supports BlackVue DR900X-2CH, a high-resolution and high-performance dashcam that is ideal for mapping.
This device has a 4K resolution (equivalent to 8-megapixel imagery), which is ideal for data collection in use cases ranging from navigational routing to parking and last-mile delivery efforts. BlackVue videos are supported in our Desktop Uploader, allowing for an easy and low-touch upload process.
See the BlackVue article for more details regarding accessories and configuration.
You may be able to also use other dashcams to contribute to Mapillary, provided that the device records GPS data in a machine-readable format such as CSV, text file, or GPX file. In that case, you will have to use our command line tools to upload the video files, as our Desktop Uploader has video support only for the BlackVue.