In a lot of cases, you will want to use a mount for your phone or camera when you capture.
We are currently reviewing our warehouse arrangements and are unable to ship mounts and swag. We will update this page when shipping of swag and mounts resumes.
Note. Mapillary doesn't provide bike mounts or recommend using your phone when capturing while cycling. With most bike mounts, it's hard to secure your phone properly, so you may risk losing and/or damaging it. In addition, most phones can't handle the motion blur very well that comes with cycling. We recommend that you use an action camera instead.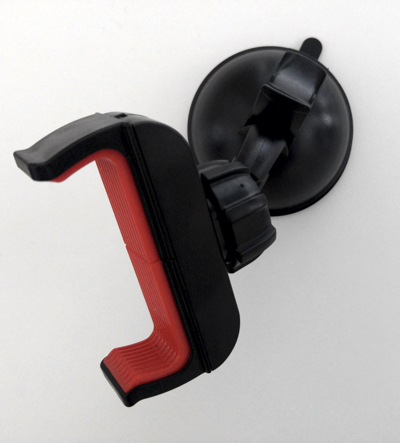 Mapillary car mount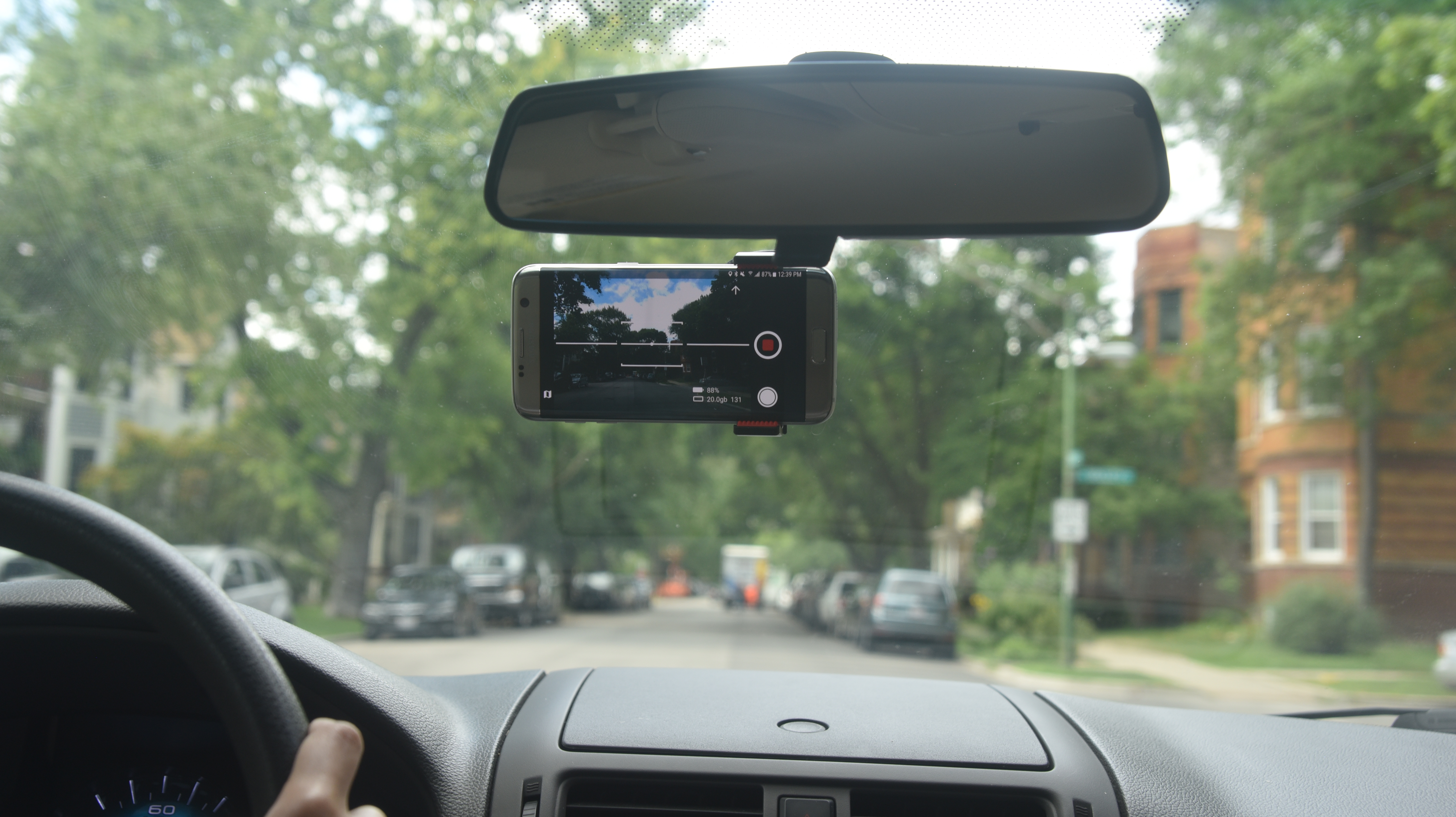 Car mount in action
Be aware that you might have to search a bit to find your perfect mount and setup. What works for one person might not work for another, both due to differences in the capturing environment as well as the build of the vehicle that you're attaching the mount to.