In a lot of cases, you will want to use a mount for your phone or camera when you capture.
If you would like a very simple car or bike mount for your phone, send us a request via this form and we will send you one for free. Take care when using a mount; particularly when biking you should make sure your ride is not too fast or bumpy so that there could be a risk of the phone sliding out of the mount and getting damaged. You will also reduce motion blur by going slowly. We recommend that you use rubber bands or the like to secure your phone to the mount.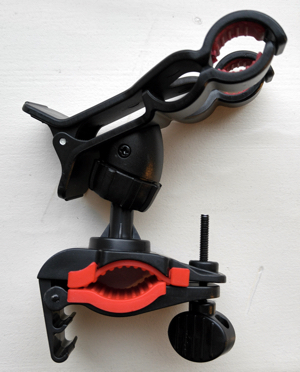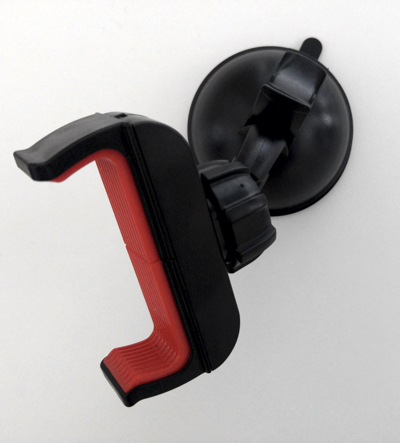 Mapillary mounts for bike and car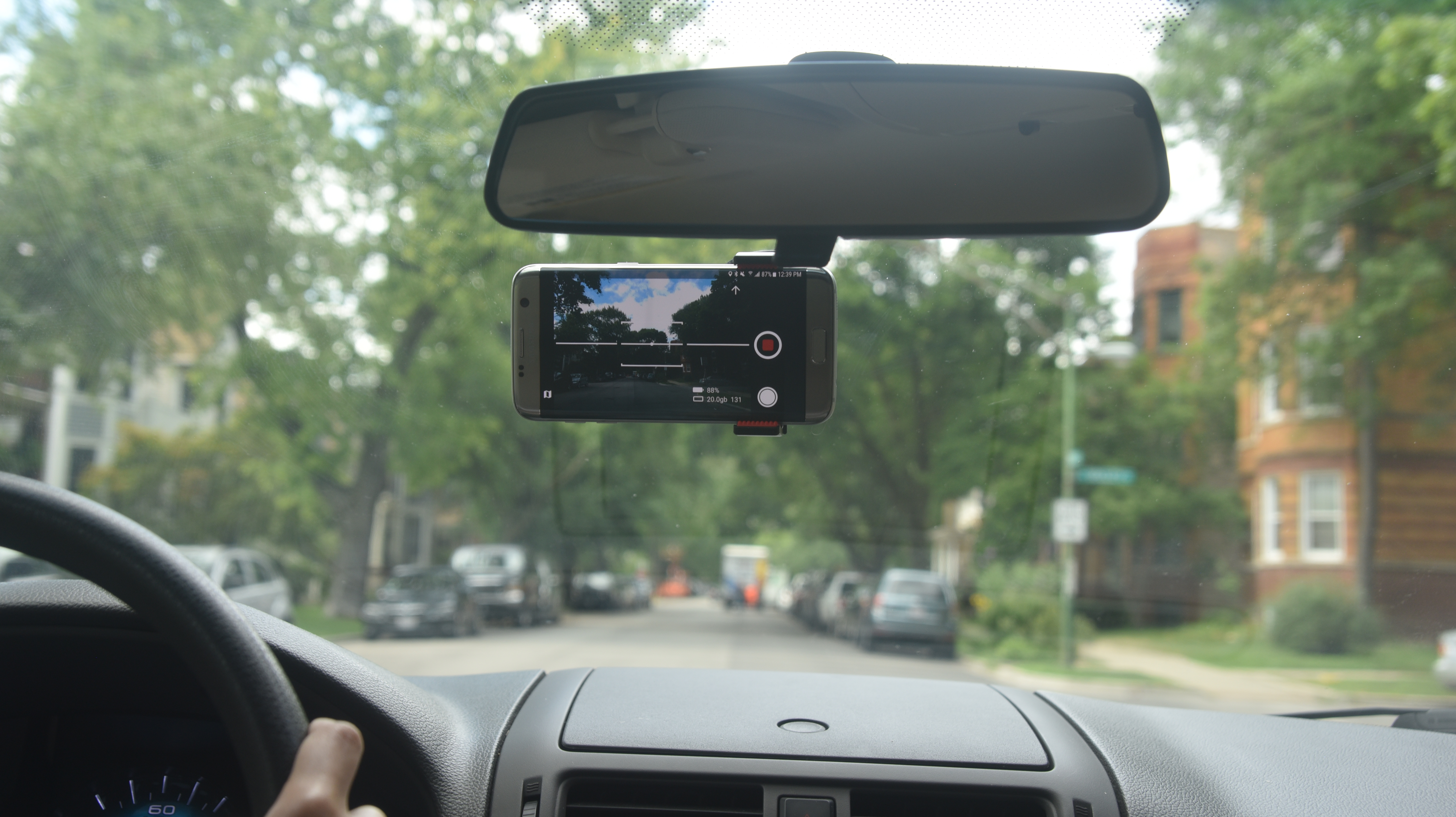 Car mount in action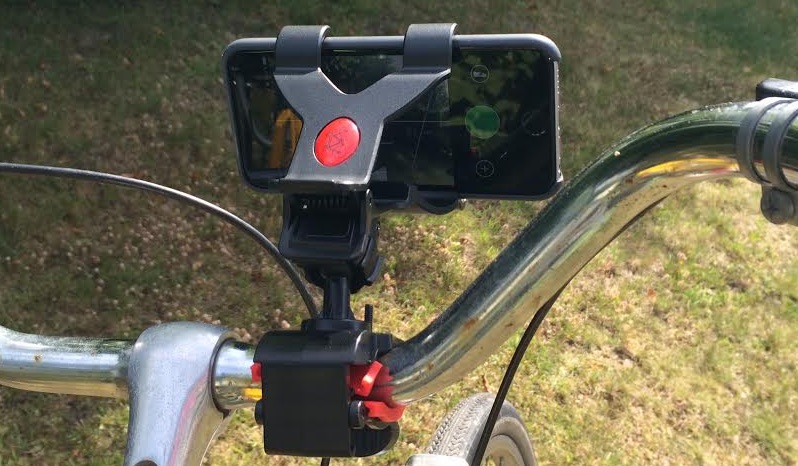 Bike mount in action
Be aware that you might have to search a bit to find your perfect mount and setup. What works for one person might not work for another, both due to differences in the capturing environment as well as the build of the car or bike that you're attaching the mount to. You can start your search with some of the mounts our community has tested and recommended like the Velocity Clip or the Arcya Mount for bike or RAM mounts for bike, car, and motorcycle. You can also be creative and build a mount yourself, which several of our community members have done.